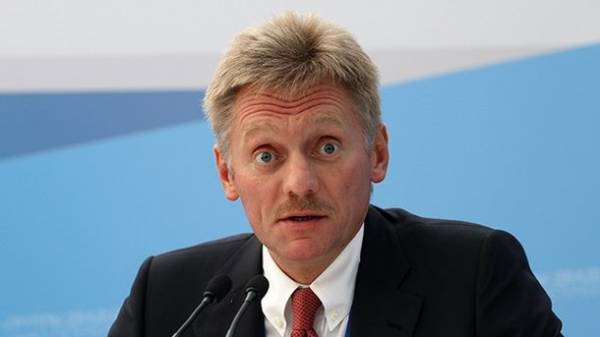 Moscow hopes that the situation around Qatar will not affect the fight against terrorism, the relevance of which is confirmed, in particular, the recent tragic events in London. This was stated press Secretary of the President Dmitry Peskov.
"Russia as an active participant in the overall process of struggle against the international terrorism hopes that this situation will in no way affect the overall attitude and commitment in the fight against terrorism, the relevance and urgency of the alternative of which demonstrate the tragic events, including the recent events that happened in London," said Sands.
5 June Saudi Arabia, UAE, Bahrain, Egypt, Yemen, Maldives and Libya announced the severance of diplomatic relations with Doha. The reason for such action was the charge of the Qatari authorities to support terrorist activities, including "al-Qaeda" and ISIS.
However, some observers believe that the real reason was that during the past a week ago, a summit of Persian Gulf countries, Qatar news Agency disseminated a speech by the Emir of Qatar, who expressed the support of normal relations with Iran, which caused a wave of criticism at the summit.
In turn, Doha, called the decision a violation of the sovereignty of Qatar and stated that it has no legal grounds.
Comments
comments