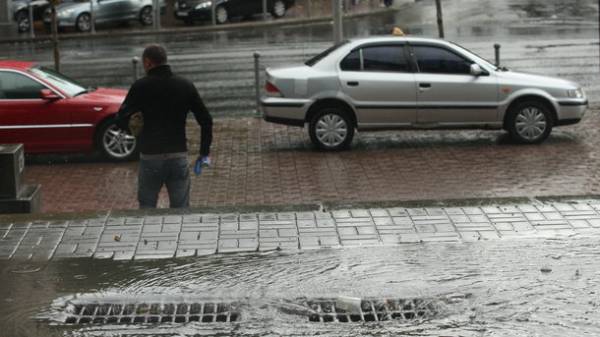 The people of Ukraine are recommended to get the umbrellas, because the Monday before the weekend in all regions except the South, will be rain.
In the West the day will be 9 and 13 degrees Celsius, and at night — to 4 degrees. From Monday to Friday promises rain, which temporarily stop on Thursday.
North expects a fluctuation of temperature within 6-12 degrees in the day and 1-5 at night. It will rain all week except Thursday.
In the East is also primarily rain — precipitation will fall on Monday, Tuesday and Friday. Earlier in the week columns of thermometers will show from 6-9 degrees in the day and 1-3 at night, for the environment, the air warms up to +13.
In the South, to doggity will be only on Monday. Here day up to 17, and at night — +1-3 degrees.
In the center of the country, the warming is coming closer to Wednesday, and during the whole week will be raining. Wednesday the temperature will rise to 12-14 degrees in the afternoon and 6 at night.
Comments
comments