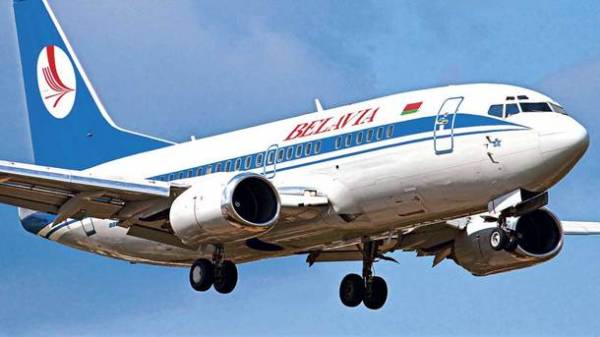 The aircraft Belavia flight B2-945 Minsk-Saint Petersburg returned to national airport immediately after takeoff due to a collision with a flock of birds, BelTA learnt from the press service of the airline.
Today at 18.05 a Boeing 737-500 flew on the route Minsk-St. Petersburg. After takeoff, at an altitude of about 150 m. the aircraft collided with a flock of birds. The commander of the crew decided to return to national airport.
The plane has developed fuel and safely landed, have informed in a press-service. As a result of incident nobody has suffered. The plane was replaced and he has already departed from Minsk to Saint Petersburg.
Comments
comments