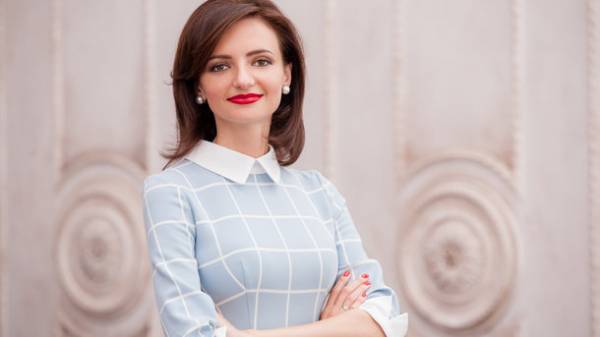 Russia still has not fulfilled a single item of the Minsk agreements, the political will of Moscow to comply with them completely missing. This was stated press Secretary of the foreign Ministry of Ukraine Marian Betz on Facebook – 112.ua.
"The persistent violation by Russia of the Minsk agreements undermine the efforts of Ukraine and the international community to restore peace and security in certain districts of Donetsk and Lugansk regions. The events of the past month was a demonstration demonstration of the Kremlin's intention to continue the policy of escalation started their armed conflict and an unwillingness to comply with its obligations," said Betz.
Betz recalled that because of the escalating security situation in the Donbass, "expropriation" by militants of the Ukrainian enterprises located on the territory ORDO, increased threats to the economic and energy security of Ukraine, 15 March 2017, the Council decided to "temporarily, pending Russia's compliance with the security provisions of the Minsk agreements, as well as to return under Ukrainian jurisdiction captured by enterprises to stop the movement of goods across the line of contact".
"The seizure of the Ukrainian enterprises of the Russian-terrorist forces – a new element of the hybrid war of Russia against Ukraine and another powerful blow to the economy of Ukraine", – said Betz.
According to her, the said enterprise at the time, "found a way to stay in the legal field of Ukraine, pay taxes to the Ukrainian budget, including military duty in support of the APU, ensure the employment of citizens of Ukraine, fueled metallurgy as one of the key sources of currency receipts in Ukraine."
We will remind, the head of the EU delegation in Ukraine Hugues Mingarelli said that the European Union will be able to form its position regarding the decision of the national security Council banning the movement of goods across the line of demarcation only after Kiev will provide the relevant information.
We remind that on 15 March, the Council was forbidden to move loads across the contact line in the Donbas. As an exception to allow only humanitarian goods.
The Ministry of internal Affairs, National police, National guard, the State fiscal service with the participation of the security Service of Ukraine is entrusted the enforcement of that decision by ending the movement of goods through the line of collision by railway and automobile communication.
Comments
comments