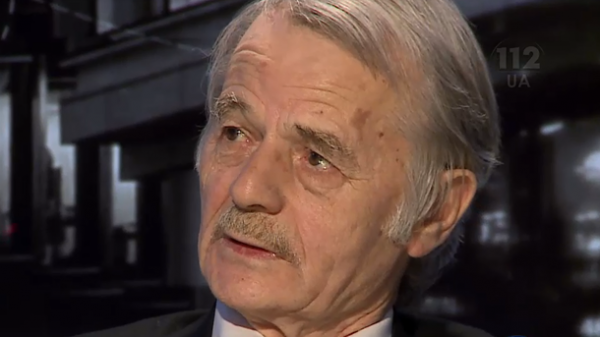 MP (independent) Nadia Savchenko is not fully aware of the consequences of their actions and statements. This opinion was expressed by MP from the "block of Petro Poroshenko" Mustafa Dzhemilev is in the air "112 Ukraine".
"Usually when a man is released from bondage, if I knew she was someone not allow to embrace, I would not come. I'd not hugged him. Because such statements, especially in the Crimea, just a little shocked. She's not a politician. I don't share the view that she recruited. Just, in my opinion, misunderstood what she's doing," – said the Deputy.
Recall,January 17 Nadezhda Savchenko said that the liberation of Donbass peacefully lead to the surrender of the Crimea. "If this is done peacefully, that Russia will not sustain the sanctions, it must be a surrender of the Crimea. For a certain period, and then, as always, is postponed indefinitely", she said.
Comments
comments