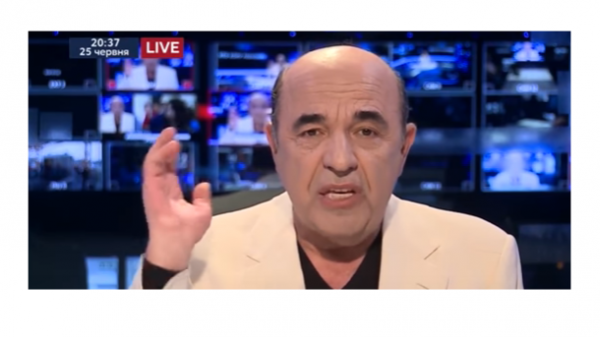 After meeting with his Ukrainian counterpart Emmanuel macron stated the position of France on the situation in the Donbas continue to implement the Minsk agreement and the negotiations in the "Norman format."
"Crucial decisions for the war-torn country outside of Ukraine is not, it should be understood. While we do not understand what you want, what achieve, no formats and performace, no uncle-aunt, no Italy-France will not help us. We ourselves have to decide: will we to perform the Minsk agreement or not. Yet in the Parliament hall I hear only that speech can not be about performing what is written in the Minsk agreement", — said the MP.
The politician believes that the promotion in the "Normandy format" is beneficial to all parties to the conflict in Eastern Ukraine.
"The President of France is interested in the OSCE. And there, in the reports of the OSCE, as far as I know, all is not well for Ukraine. Poroshenko said about the "plan Rules", as if pushing from the leadership in this process Merkel. Let's see if it accumulated for this experience, the young President of France," continues Vadim Rabinovich.
According to the MP, the meeting in France was more successful than the recent visit to the United States.
"There (in France. – Ed.) was all that lacked in America: the red carpet special respect, meeting with the Macron, a joint briefing. For Poroshenko it was very important that after a meeting in Washington. Therefore, the visit in General considered successful. The more that the President said about the attraction of French investments in recycling. Maybe make a little clear of the lions. Too good" — summed up the leader of the party "For life".
Comments
comments