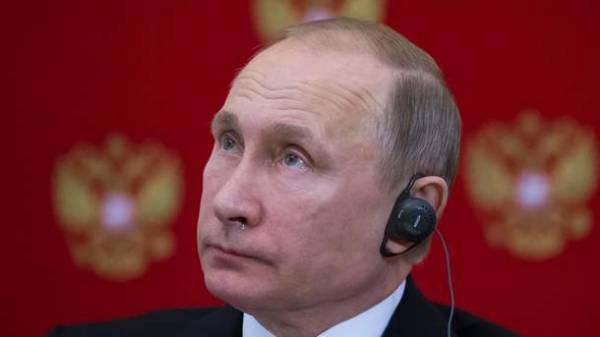 Russia long before the annexation of Crimea the beginning of the course to the absorption of Ukraine, to create a self-sufficient closed-loop economy by the Soviet Union.
About it writes "Obozrevatel" with reference to writer and blogger Yana valetova.
The real reason for the interest of Vladimir Putin to Ukraine can be explained, according to the writer, the desire to create for 140 million Russians they need a market that could exist in a closed mode.
"Economists say that the size of this market should be within about 200 million people, according to the type of the Soviet Union, Therefore, Ukraine needs not only as a territory but as a part of the market, which Russia needs in case you have to "zakuklitsya," explained Jacks.
The writer believes that the conflict of Russia and Ukraine began long before for the annexation of Crimea and reminded about a trade war, which led the Kremlin during the presidency of Viktor Yanukovych.
"In this situation we are dealing with economic function. We are now fighting not only with ideology, not only with Imperial, which is in the brain, but also with the Imperial, which is embedded in economic factors," says Jacks.
Comments
comments