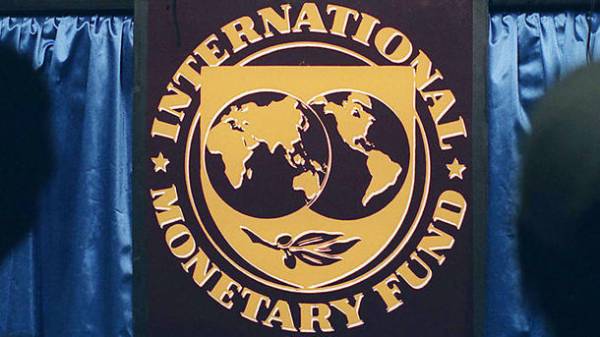 The question of the third review of the eff the EFF for Ukraine disappeared from the agenda of the Board of Directors of the International monetary Fund on March 20.
According to information on the Fund's website, as of Sunday morning in the agenda of its Board of Directors only a matter of Qatar. Any information about the reasons of such changes on the site.
Recall, Ukraine resumed cooperation with the IMF under the program of expanded financing (EFF) in the amount of 17.5 billion dollars. in September 2016 after more than a year break. Under this program, our country received three loan tranches with a total volume of 7.62 billion dollars. and expected to receive the fourth tranche of $ 1 billion. until the end of 2016.
Ukraine has fulfilled a key condition to receive the fourth tranche, including the adoption of a balanced budget in 2017 and the nationalization of the country's largest Bank PrivatBank, however, the Board of Directors meeting on the Ukrainian question was delayed all the time.
In early March, Ukraine and the IMF agreed on a renewed Memorandum of cooperation, the key recommendations which, according to Prime Minister Vladimir Groisman will be pension reform and implementation of land turnover.
Meeting of the Board of Directors of the IMF on the Ukrainian question was scheduled for March 20.
Comments
comments