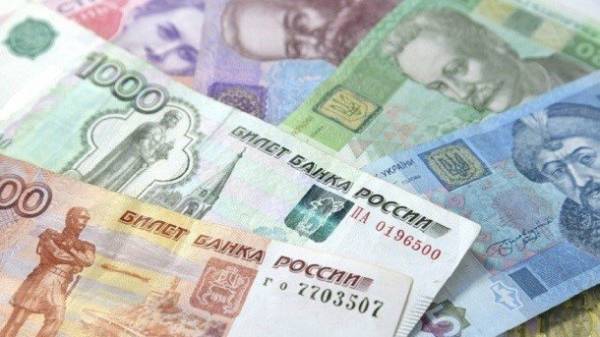 The Russian state Duma adopted on Friday, March 17, in the second reading the bill to limit money transfers from Russia to foreign countries through foreign payment systems on money transfers to Ukraine, reports Deutsche Welle.
As the newspaper notes, this bill is a response of the Russian authorities to ban the activities of the Russian payment systems in Ukraine, introduced in October 2016.
In the proposed second reading amendments to the draft law States that if a foreign state imposes a ban on the work of the Russian payment systems, in response to prohibited money transfers from Russia to the territory of that state by foreign payment systems.
In the case of the adoption of the document in the third reading, the transfer of funds from Russia to Ukraine can be made only by the operator controlled by Russian legal entities.
As writes the edition, since the activities of such operators in Ukraine is not allowed, we are talking about the actual ban of transfer by physical persons of money through the payment system.
At the same time Bank transfers do not fall under the restrictions.
We will remind that on March 16 the President of Ukraine Petro Poroshenko enacted the decision of national security Council and defense of Ukraine "On the use of personal special economic and other restrictive measures (sanctions)" in respect of Russian banks with the state share, operating in Ukraine.
Comments
comments