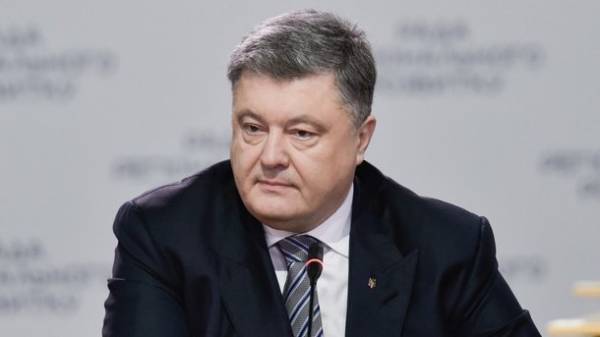 The President of Ukraine Petro Poroshenko congratulated the Europeans on the 60th anniversary since the establishment of the European Union.
"Sixty years ago with the signing of the treaties of Rome began the history of the most successful integration project of the European Union. His success is the commitment to shared values, freedom, democracy, the rule of law and most importantly – respect for human dignity. This is what became the basis of peace in Europe. This is what laid the Foundation of economic prosperity. That's what has always United the Ukraine with the EU" – said Poroshenko.
According to him, this day once again reminds us about the importance of preserving the unity and determination to resist all attempts to destroy the European idea.
"Today, when on the Eastern Ukrainian border of Europe protected by European future, appreciate the European solidarity and support. Congratulations to our partners and believe in our common victory!" – wrote the President.
As reported, today is also the 25th anniversary of the creation of the security Service of Ukraine.
Comments
comments