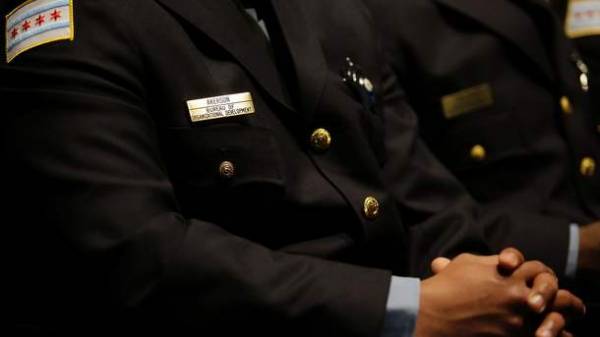 From the car Agency, U.S. Secret service stole a notebook with drawings of the Trump Tower, details of a criminal investigation about Hillary Clinton's use of personal servers and other information relating to national security, reports channel ABC.
It is noted that the incident occurred on Thursday in new York. In the Secret service confirmed the fact of laptop theft, reports Reuters.
Also, according to the Agency, the secret service has assured that its employees are prohibited from storing sensitive information on their laptops.
Us authorities are searching for a stolen device. The police hopes to rapidly determine the identity of the suspect in the theft with the help of surveillance videos.
Comments
comments