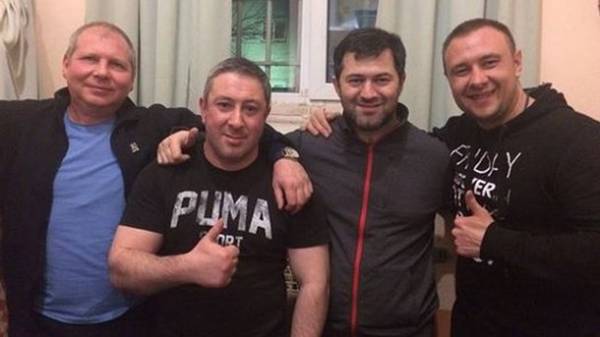 Temporarily discharged of performance of duties of the Chairman of the State Fiscal service of the Roman Nasirov later on Thursday evening after making his wife Deposit in the amount of UAH 100 million was released from custody.
Before leaving the walls Lukyanovka jail, he memory was photographed with the inmates.
"Sent exclusive. Photo for memory with new friends. 285-I camera Lukyanovka jail," wrote the journalist Tatyana Vysotskaya on his page in Facebook.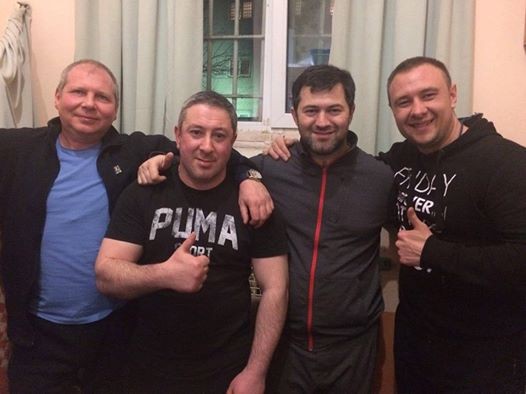 photo Tatiana Vysotskaya/Facebook
As reported, the detectives NAB declared suspicion in Commission of crime the head of the SFS on March 2 in the evening, after which he carried out his detention in hospital "Feofania". He is suspected of committing a crime under part 2 of article 364 ("Abuse of official position, entailed heavy consequences") Criminal code of Ukraine.
On the night of March 7, Solomenskiy district court of Kiev chose Nasirova measure of restraint in the form of detention for a period of 60 days with an alternative of pledge in the amount of UAH 100 million. At the same time, Specialized anticorruption the Prosecutor's office asked the court to appoint Nasirova Deposit in the amount of 2 billion UAH.
The Kyiv court of appeals on March 13 upheld the decision of Solomenskiy district court Nasirova on election of a measure of restraint in form of detention for 2 months with the possibility of bail of 100 million UAH.
Comments
comments