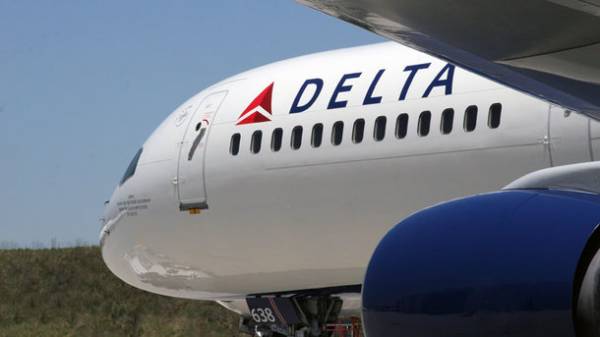 On the flight Seattle to Beijing, the passenger attempted to enter the cockpit. However, he wounded three people — two passengers and one crew member.
This happened immediately after the departure of the passenger aircraft Boeing 767 DELTA. The intruder managed to twist. The aircraft returned to the airfield in Washington state.
The perpetrator of the incident handed over the airport to Seattle police. Passengers will fly to the destination on the same flight, but later.
Earlier it was reported that in Brazil, the bride crashed helicopter on the way to the wedding.
Comments
comments