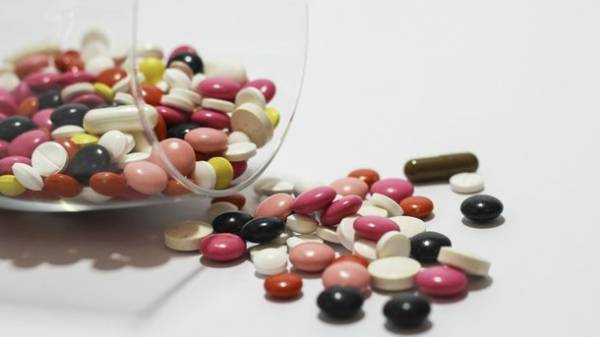 The Cabinet of Ministers of Ukraine at the meeting of March 16, took on the project to ensure the availability of medicines.
The document establishes the procedure for full or partial reimbursement of the cost of medicines for citizens, said the acting Minister of health Suprun.
"Prices of drugs in the reimbursement program are set as the median in the reference prices approved countries. Stored and the free market. Participation of pharmacies in the reparations programme will be voluntary," said Suprun.
"The prices of medicines in Ukraine will be gradually reduced to the level of drug prices in the neighbouring countries (reference country) – Poland, Slovakia, Hungary, the Czech Republic, and Latvia," – said in the Cabinet.
The government earlier predicted that the gradual decrease in drug prices will provide a comfortable transition to the state regulation of prices for medicines and implementation of recovery programmes, their cost, and to avoid the shortage of medicines.
We will remind, in Ukraine, reduced prices on 89 drugs from the list of drugs that the Ministry of health of Ukraine set the limit wholesale prices.
Comments
comments