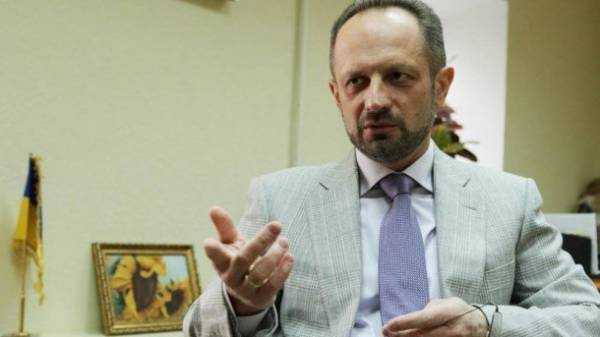 The further fate of the Normandy format and Minsk agreements will be decided during the summit of the group of seven (G7) in Italy. This was stated by the diplomat, former representative of Ukraine in the political subgroup of the Trilateral contact group in Minsk Roman Bezsmertny on the air of Radio Liberty.
"Obviously, there while addressing key issues, and they are, for better or for worse, will address the Eurasian region, and there will be set forth and the position of the Ukrainian and Russian sides. There is resolved and the fate of the Normandy format, and the fate of the Minsk process. And the final point will be delivered in July when Hamburg meet "Group of seven". But the main events will unfold after the meeting of the "group of seven" – says the Immortals.
According to him, before this summit, Russia is trying to show a lull in the Donbas.
"Based on how events develop on the line of contact is maneuver, and the essence of maneuver on the Russian side, show a definite lull. But against this, against the background of internal problems that Russia has, she's preparing for the aggravation. This maneuver is an attempt to mislead all participants before the "Big seven". It is obvious to me that Russia is amassing forces to then go to the aggravation," said the immortal.
According to the diplomat, in recent months, Ukraine took part in the search for a new configuration of the "Norman format" and change the Minsk process.
Comments
comments