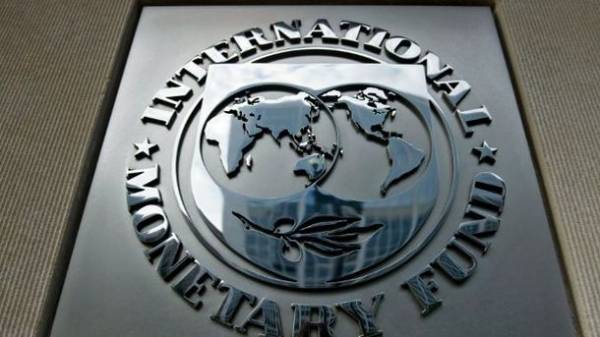 Monday, March 20, there will be a meeting of the Board of Directors of the International monetary Fund (IMF) and Ukraine next week may get next tranche from IMF in the amount of one billion dollars. This was announced by the head of the Ministry of Finance of Ukraine Alexander danyluk.
"Next Monday will be a meeting of the Directors of the IMF. I think next week we will receive the IMF tranche," – said Danilyuk during an investment conference in Kiev.
The Minister noted that the receipt of this tranche will be a record for Ukraine, because our country never reached so far in the cooperation program with the IMF.
We will remind, Ukraine a few days ago agreed on the final version of the Memorandum of cooperation with the IMF. As a result, the government expects to receive next loan tranche of one billion dollars.
As previously explained Danilyuk, the Ukrainian government will publish the text of the updated Memorandum of cooperation after the text manifests the Foundation itself.
Ukraine and the IMF in March 2015 signed a Memorandum of economic and financial policies which the country should undertake in the framework of the extended Fund (EFF).
Just program worked for Ukraine of about $ 17 billion of which have already been allocated 7,7 billion dollars.
So, in September 2016 after a delay of a year, the IMF has approved granting Ukraine the third tranche in the amount of one billion dollars.
Comments
comments