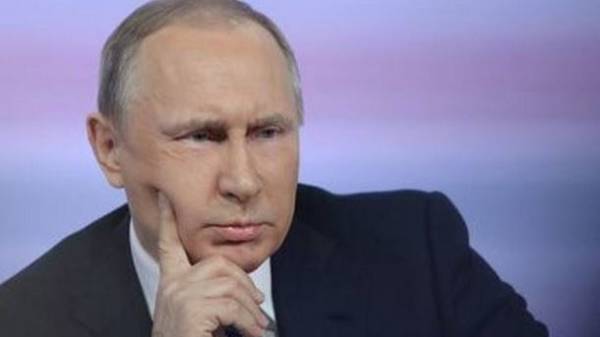 Russian President Vladimir Putin has not expressed interest to return to the land of the Russian monarchy. This was stated press Secretary of Russian leader Dmitry Peskov, commenting on the self-proclaimed "head" of the occupied Crimea, reports "RIA Novosti".
According to him, the President is not optimistic about the idea of returning to Russia, the monarchical system of government and empowerment of the Russian President to dictatorial.
"In the last five years, the President has had in a particular context to answer such questions. He is very cool about such discussions," – said Peskov.
Commenting on the proposal Aksyonov, he said, "I guess he is free to Express a personal opinion".
On a question of journalists, if such a form of government in the Crimea, Peskov said that "monarchy in a particular region of the Russian Federation".
As reported by Sergey Aksenov declared that in Russia need to enter the monarchy, and its President needs to get more rights, until the dictatorship.
Comments
comments