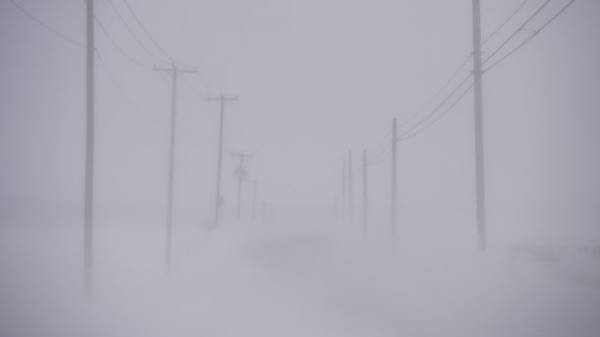 As a result of snow storms in the USA killed at least four people, according to CNN.
The police said that 16-year-old girl was killed in a traffic accident in Guilford (new Hampshire). Two more people died in the state of Milwaukee. In Massachusetts killed the driver of a snowplow after his car collided with a train, which was also clean snow from the railroad tracks.
Recall, on the eve in the northeast United States declared a state of emergency due to snow storm.
Comments
comments