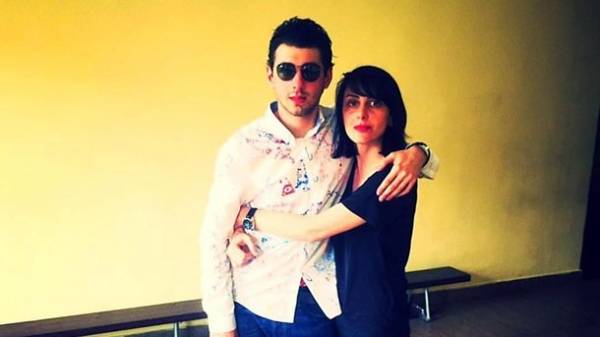 Georgian police detained the son of the former head of the National police of Ukraine Khatia Dekanoidze. It is reported by the Georgia Online with reference to the press service of the Tbilisi city court.
Tornike Kopaleishvili said arrested on suspicion of possession and carrying of drugs. The arrest took place by order of Tbilisi city court, which chose as a preventive measure detention.
Pretrial hearing is scheduled for April 12. The interior Ministry's detention has not yet commented.
The publication notes that on 13 March on the same charges, was arrested the son of one of the most famous critics of the government, the chief editor of the newspaper "Chronicle+" Eliso Kiladze.
Dekanoidze commented on the arrest of his son on his page on the social network Facebook. She stated that she will not "bargain" with the government about his son.
"Those who are going to bargain with me, my only son, you know – will not work! Impossible! I don't have anyone more, but my honor is not negotiable," wrote Dekanoidze.
Recall Dekanoidze has resigned from the post of head of national police of Ukraine on 14 November 2016.
Comments
comments