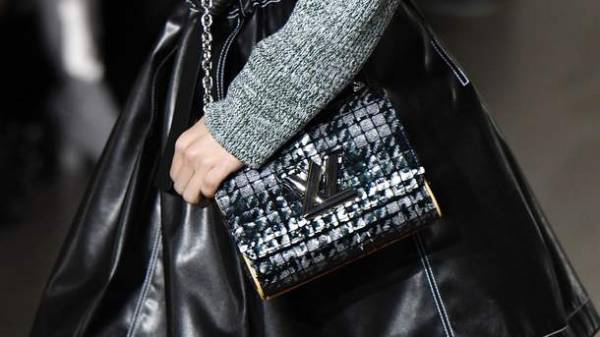 The most influential brand in the world in 2017 became the sports giant Nike. It is reported by the consulting company Brand Finance, which amounted to annual rating of the most successful and influential clothing brands.
According to her, the annual profit of the company Nike reached $32 billion, 13% more than last year, reports "New time" with reference to the Fashionista.
It is noted that such success is not surprising, since the year Nike has introduced many successful campaigns, in particular, samochodowych sneakers from the movie Back to the future, the sportswear collection plus size and the announcement of the release of the sports hijab for Muslim athletes.
The three leaders also includes the brands H&M and Zara. Both companies have shown tremendous growth in traditional and online sales. Zara can boast that this year overtook Louis Vuitton and shifted it to fourth place in the ranking.
While the fastest growing brand in the ranking Brand Finance was the brand Marc Jacobs. The company's profit for the year rose 84% to $1.4 billion compared to $760 million last year. Compared to the 57th spot last year, now Marc Jacobs is 47.
TOP 10 most successful brands according to Brand Finance are as follows:
1. Nike $ 32 billion
2. H&M, $ 19 billion
3. Zara, $ 14.4 billion
4. Louis Vuitton, $ 13 billion
5. Adidas, $ 10 billion
6. Uniqlo, $ 9.6 billion
7. Hermès, $ 8.3 billion
8. Rolex, a $ 7 billion
9. Gucci, $ 6.8 billion
10. Cartier, $ 6.7 billion
The list included 50 brands. The rating is based not only on sales but also on marketing investment, brand recognition, satisfaction and reputation of the company.
Comments
comments