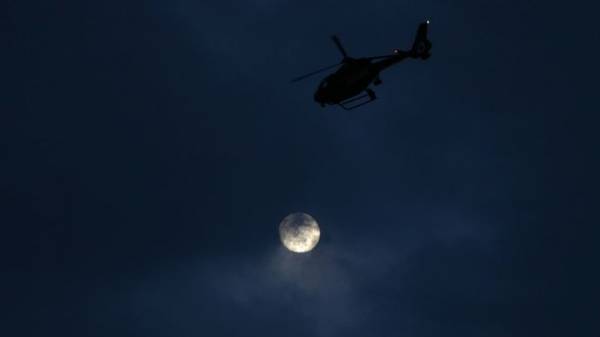 In Venezuela on a place of wreck of helicopter Mi-17 that went missing in the end of 2016 in the state of Amazonas, found eight bodies.
As reported by the Prosecutor's office of the Bolivarian Republic, is now finding other missing persons.
It is noted that the found remains were sent to Puerto Ayacucho on examination. At the scene rescuers work and forensics, but the cause of PE is still not installed.
The Mi-17 helicopter took off from point Puerto Ayacucho 30 December 2016, after 40 minutes communication with crew has been lost. On Board the aircraft were 13 people.
The wreckage was found a few dozen kilometers from the base of the Esmeralda in remote mountain areas.
Earlier it was reported that a small twin-turboprop Beechcraft King Air 200 crashed into a shopping centre in Melbourne near Essendon airport.
Comments
comments