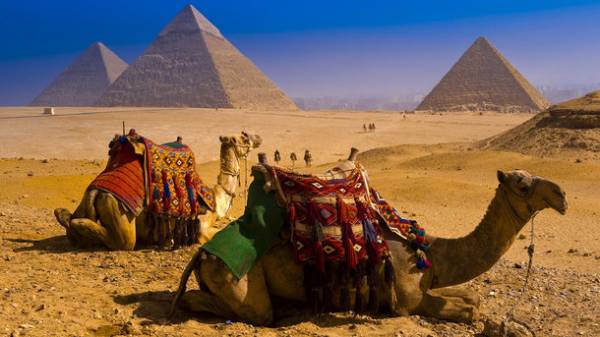 The cost of entry visas to Egypt for foreign citizens will not increase. This decision was taken following the meeting of the government of the country, reported Egyptian media.
The cost of a single entry visa will remain the same – $25, and the cost of multiple-entry six-month visa will be $60.
The Minister of tourism of Egypt Yahya Rashid said that the price of visas need to improve, but now is not the time.
"This will lead to an even greater crisis in the tourism industry," said Rashid.
As earlier reported, Egypt has postponed the price increase for entry visa to the country of from $25 to $60 in July 2017.
According to sources, the timing of the increase in the cost of visas postponed at the request of the major players in the tourism industry, as they could suffer losses in the offseason.
Comments
comments