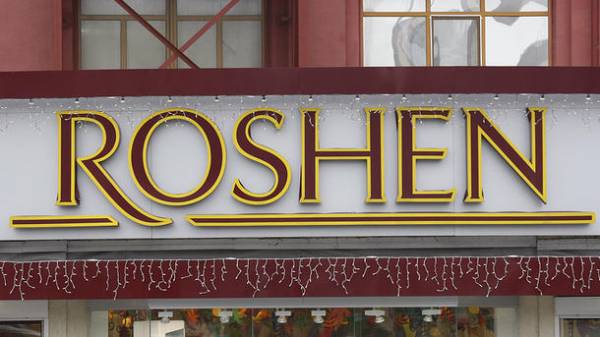 The Federal tax service of Russia in the Lipetsk region requires from the company "Roshen" to pay more than 150 million rubles ($2.6 million) accrued by results of tax audit of the company for 2014-2015.
The trading house had previously received claims from the tax authorities in may 2017.
In particular, in the management of FNS believe that the company "Roshen" in the payment of dividends in Ukraine had no right to apply the benefits established in the agreement for avoidance of double taxation of income and property between the governments of Russia and Ukraine of 8 February 1995. Thus this conclusion of the tax is considered "illegal" and "unfounded."
"These claims are an attempt to recover from the Corporation the additional tax which was duly paid to the budget of Ukraine. The Corporation will use all legal means to protect their violated interests," said Roshen.
As you know, in the beginning of the year Roshen stated that the Lipetsk factory stop and will cut out at about 700 people.
We will remind, in 2016 Petro Poroshenko said that handed over control of the Roshen stock in a "blind trust".
Comments
comments