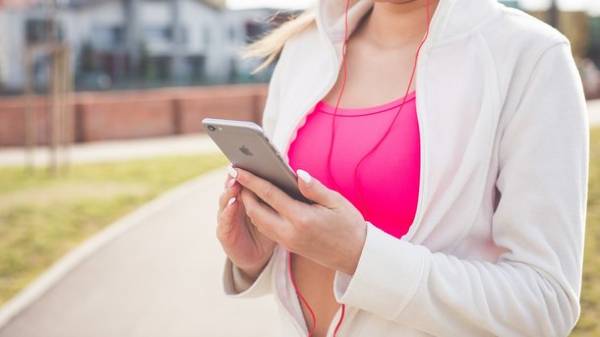 For good shape a long grueling workouts is not mandatory. To pull the body and achieve a good result with just seven minutes of exercise a day.
It found American scientists from College of Sports medicine in Indianapolis, reports Lisa.
The basis of the proposed complex: the brevity and intensity. One exercise you have on average to spend 30-60 seconds. In the complex:
squats along the wall;
jumping;
running in place with lifted knees;
attacks;
push-UPS;
pushups with rotation;
squats on a chair with her back to him and others.
The first part of the complex devoted to jumping, which warm up the body and squat at the wall with my back leaning against (a strain on the lower part of the body). Next download press from a prone position, lift on a step, then back squats.
Second part: reverse push UPS from a chair for triceps, running in place with raised knees, push-UPS, lunges, side plank.
Scientists assure, that two weeks at this rate can be compared to 6-8 weeks of endurance training.
Previously, scientists have figured out how to overcome the aging of cells.
Comments
comments