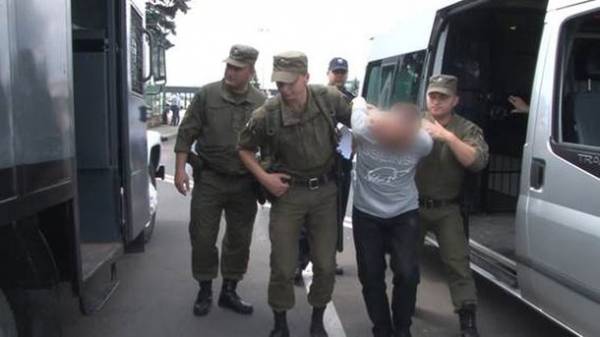 Two citizens of Ukraine were extradited from Poland: one of the offenders wanted for theft, another – for the illegal production of drugs.
This was reported on the website of the National police of Ukraine.
It is noted that the extradition procedure carried out by the Department of Interpol and Europol, National police jointly with the General Prosecutor and the Ministry of justice.
Offenders were detained on the territory of Poland. They will be transferred to the territorial bodies of police.
At the same time from Ukraine to Poland were transferred to a citizen of this country. The offender, who was wanted by Polish law enforcement authorities, in March, was detained at the international airport "Borispol".
Earlier it was reported that in Poland police detained three people and seized 145 thousand pieces of cigarettes and more than 300 kilograms of cut tobacco. It is known that the detained 34-the summer citizen of Poland, as well as 21-year-old and 38-year-old male citizens of Ukraine. The suspects are accused of organizing a criminal group which was engaged in illegal manufacture and possession of tobacco. The loss of state Treasury of Poland in respect of non-payment of required excise duty amount to more than 119 thousand euros.
Comments
comments