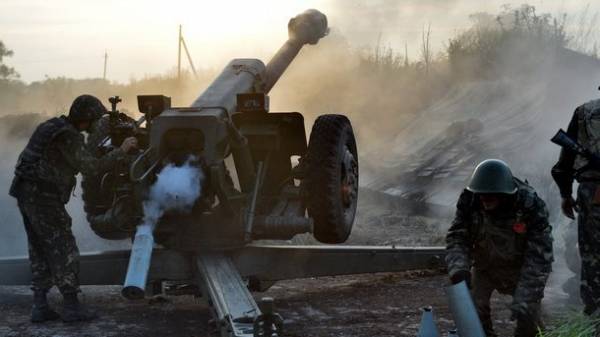 Ukraine will be able to return the occupied Crimea and occupied territories of Donbas by diplomatic means only. This was stated by the TV channel NewsOne public figure Alexey Mochanov.
According to him, the negotiation process should join the Americans.
"I think the Americans and the Russians must be parties to the negotiation process. Russia is waging against us an indirect war with the militants of Donetsk and Lugansk regions," said Mochanov.
He also noted that the return of the occupied territories is necessary, but not through military action.
"We have to go and defend the Ukrainian position. The issue is a power we can't solve. We need to regain the temporarily occupied territory of Donetsk and Lugansk regions and annexed Crimea," – said social activist.
As told the Russian journalist muzhdabaev, SWest one solution can solve the problem of the Crimea and the Donbass. According to him, against Russia, have not imposed real sanctions that could topple the Putin regime.
Comments
comments