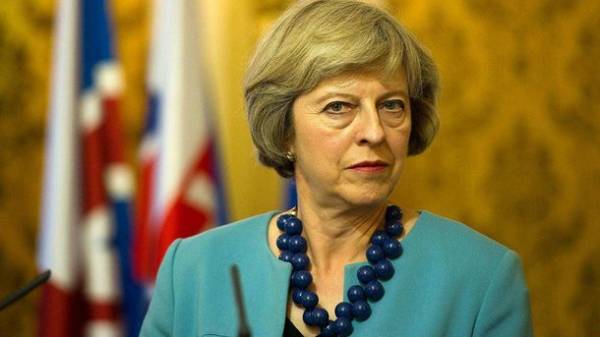 UK after Brexit has the right to demand that the EU return about 9 billion pounds (11 billion USD) which is stored at the European investment Bank (EIB). It is reported by British newspaper the Sunday Times, citing government sources.
The share of London in the EIB is 16%, which amounts to approximately 11 billion dollars. According to the newspaper, Prime Minister Theresa may will demand the return of these funds immediately after the announcement of the launch procedure Brexit.
The document, which was prepared by lawyer Martin Hovem, it is noted that the British government not only has no legal obligation to pay the Brussels, but the EU should also bring the UK its share in the capital of the European investment Bank. According to the lawyer, England has the full right to a payment in their favor.
Earlier, the Chancellor of Austria Christian Kern in an interview with Bloomberg stated that the Commission appreciates the commitment of great Britain to the unit 60 billion euros.
Berlin supported the plan of the European Commission to start negotiations on trade relations with great Britain until the country agrees to pay the 60 billion euros to the EU budget.
Lawyers the UK government decided that London is not legally obliged to pay the EU 60 billion euros, reported the newspaper the Times. According to the publication, there is no law or agreement which may force the UK to pay the money.
Recall that a referendum on British exit from the EU was held on 23 June 2016, then the idea of a Brexit was supported by 51.9% of voters.
As reported, the announcement of the official launch of the procedure may come as early as March 14.
Comments
comments