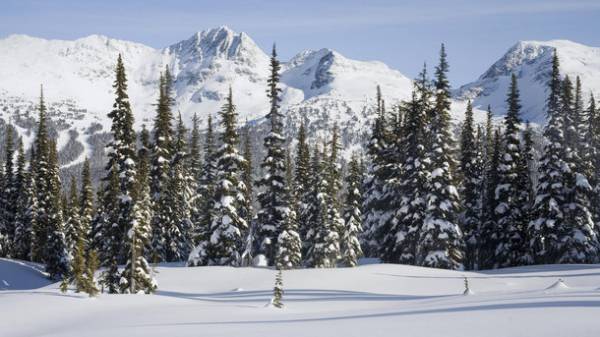 In Russia, the girl went through 8 km in the forest to help the grandmother who became ill.
Investigative bodies of the Russian Federation opened a criminal case against 31-year-old resident of the Tere-Khol district of the Republic of Tuva, which left the daughter of his elderly parents who were unable to care for the child.
"When my grandmother became ill, the child went to get help from the village to the Sald-beldyr to the nearest town, while the girl went through 8 km in the forest. The child was examined by doctors, noted General hypothermia, but life and health threatens nothing", – stated in the press release of the SU TFR.
We will remind, recently in Russia, the inhabitant of polar city Labytnangi beat their own child in the eyes of visitors. As it turned out an attack of aggression in women occurred after she couldn't withdraw from the card 2 thousand rubles – is child allowance, which receives a single mother.
Comments
comments