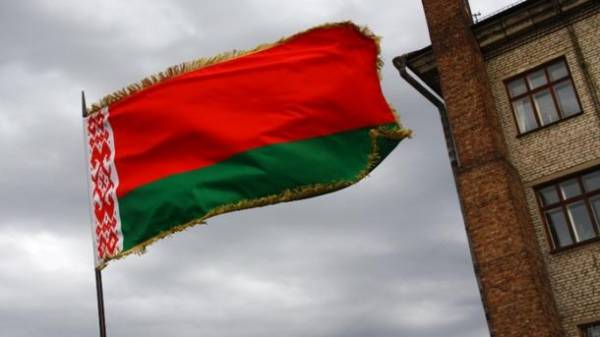 The EU Council on Monday extended for a year sanctions against Belarus, which include an embargo on arms and visa bans and the freezing of accounts in respect of four people. This is stated in the message of the EU Council.
"Rada on 27 February decided to extend, until February 28, 2018, the restrictive measures against Belarus. They include an arms embargo, and freezing of assets and ban on entry into the EU in relation to 4 individuals involved in the disappearance of two opposition politicians, businessman and journalist under unclear circumstances in 1999 and 2000", – stated in the message of the EU Council.
While the document notes that the Council made an exception, "allowing the export of equipment for the biathlon."
As reported, in late February of last year, the EU lifted most sanctions against Belarus. In particular, it has been lifted sanctions against 170 individuals and three companies.
However, sanctions against 4 people and the arms embargo remained in effect.
Earlier it was reported that the Belarusian authorities expect a complete lifting of EU sanctions.
Comments
comments