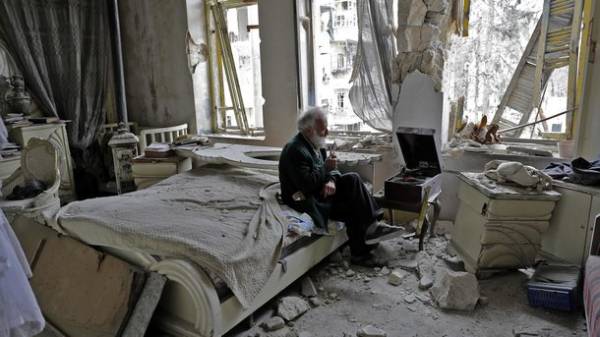 In the Syrian Damascus, near the cemetery of Bab as-Saghir was rocked by two explosions.
According to local police, there are victims among civilians. However, the exact number of dead and injured is not specified.
The police called the incident a terrorist attack.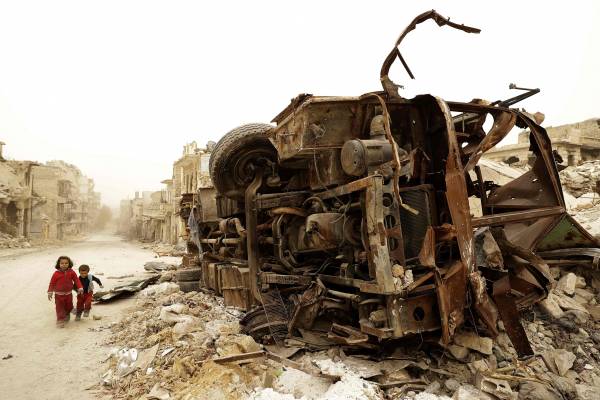 Photo: AFP
It is known that the Cemetery of Bab as-Saghir has a huge historical significance for Shia Muslims. Here are buried the remains of members of the historic battle of Karbala.
Earlier it was reported that in Damascus, a massive explosion near the sports complex in the area Cafrs. The police reported that the explosion carried out by suicide bomber, killed eight people.
Comments
comments