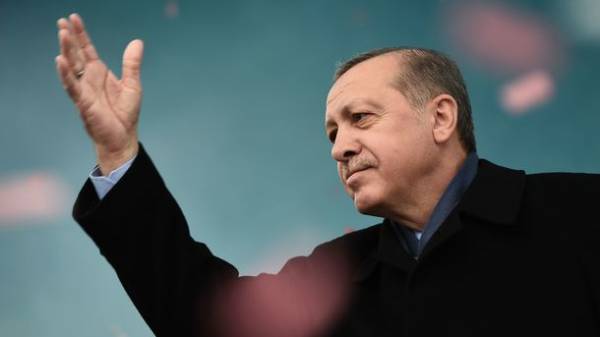 The Prime Minister of the Netherlands mark Rutte outraged by President Recep Tayyip erdoğan, who called on the Dutch government "fascists" after it refused to give permission for the landing of Turkish foreign Minister Mevlut Cavusoglu, reports associated Press.
Earlier, the Cabinet of Ministers of the Netherlands withdrew permission for the landing of the aircraft Cavusoglu, who was going to speak at a meeting of the Turkish community in Rotterdam. This decision of the Dutch authorities explained as a "threat to public order and security." Erdogan called the actions of the Netherlands Nazism and threatened to retaliate.
"I understand they were pissed, but it certainly goes beyond," said Rutte, calling the remark of Erdogan's "crazy."
The Turkish foreign Ministry intended to call the Dutch with dual citizenship to vote for changes to Turkey's Constitution in a referendum, which will be held April 16. Mayor of Rotterdam Ahmed Aboutaleb argued that the Dutch authorities will not allow the Chairman to participate in the rally, then announced that the meeting did not take place. Despite this, Cavusoglu said that he will go to Rotterdam and threatened to impose sanctions if the Netherlands will deny him in flight.
Comments
comments