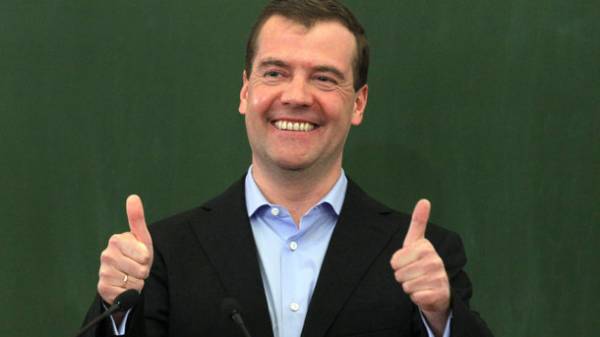 The Russians until the year 2109 will be required to pay for travel on a 70-kilometer section of the highway M3 "Ukraine" in the Kaluga region of the Russian Federation. The corresponding decree was signed by Prime Minister Dmitry Medvedev, reported on the official website of commercial law.
"To establish that use of the site of public roads of Federal value M3 "Ukraine" Moscow – Kaluga – Bryansk – border with Ukraine in the Kaluga region on a paid basis until may 1, 2109 year", – stated in the order.
Meanwhile, drivers who want to save money, can use the free highways "detour" with a length of 123 and 135 km.
The fare on the site is not specified.
Comments
comments