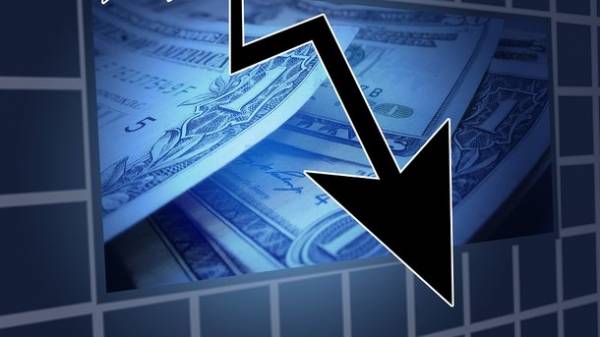 Three months later the dollar will be 62 the Russian ruble. This average forecast was given by 59% of Russians polled by the all-Russia centre of studying of public opinion (VTSIOM), reports RBC.
According to the forecast, a year later, in July 2018, the national currency will weaken to 64 rubles, expect respondents (to the question about annual term only answered 47% of respondents).
"These forecasts respondents gave on the background of the official rate of 59 rubles per dollar, "notes the poll.
The survey involved 1,800 people, it was held in late June in the form of a telephone interview.
Two months ago, citizens were more optimistic about the ruble.
"Practically the whole of the crisis was dominated by the view that the ruble may still a little weakened in comparison with current values, but then, in the future years, markedly strengthened. On this basis, we made an important conclusion that in the public mind dominated by confidence in the fundamental stability of the national currency", — quotes the words of his polls leading expert Oleg Chernozub.
Now the public consciousness has recognized perioralna of the ruble, which has repeatedly stated, the Russian authorities, chernozub said.
Thus, according to the poll, with the dollar watch 58% of the population — 10 percentage points higher than a year ago.
The greatest attention given to the respondents with high incomes (62%) and people aged 25 to 34 years (63%).
You should not "hope that people passively react to the movements" indicates chernozub.
At the same time, one of those Russians that have savings, the majority (63%) keep the money in rubles. Only 5% prefer the dollar and only 3% — the Euro.
Comments
comments