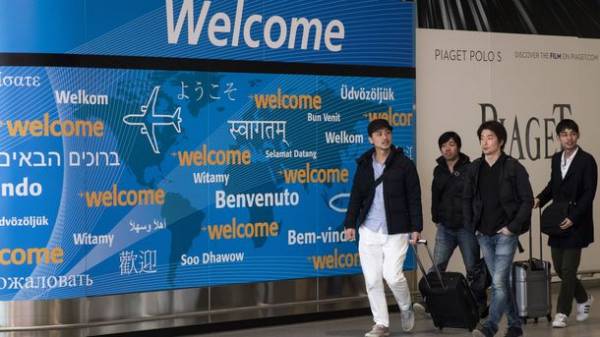 Finnish Helsinki-Vantaa airport is recognized as the best in the world.
It is noted that the air Harbor of the capital of Finland topped the list of the TOP 10 airports, compiled by experts of international travel Agency eDreams is based on the feedback of more than 65 thousand travelers.
In second place was Glasgow international airport in the UK. The third – the Swiss airport of Zurich.
In fourth and fifth places occupied by German transportation hubs. We are talking about Zurich airport, named Franz Josef Strauss and the harbors of Frankfurt am main.
The top ten also included the airports of Geneva Bangkok (Suvarnabhumi international), tel Aviv (the air Harbor name Ben-Gurion), the Norwegian capital, Oslo, and Dublin (Ireland).
However, tourists identified the worst airport in the world. They found the German Berlin-schönefeld. The three rating went to London Luton airport and La Guardia in new York.
It is noted that these lists have been prepared based on such criteria as cleanliness, efficiency of security, the presence of restaurants and shops in air harbours and so on.
Comments
comments