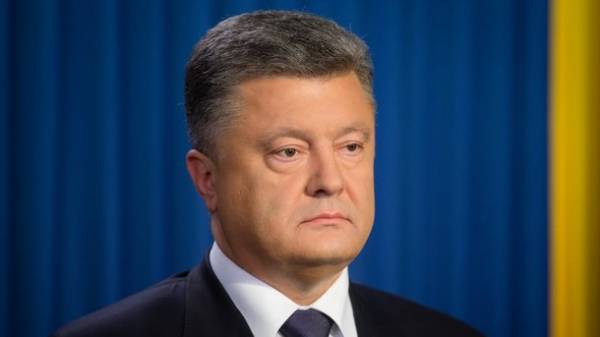 In the occupied part of Donbass, the Russian Federation formed 2 army corps, composed of 6 mechanized brigades, 1 infantry brigade, 3 regiments, 2 artillery brigades and other units. Management, procurement and assurance is also an aggressor – Russia. This informed the President of Ukraine Petro Poroshenko.
"Additionally, the composition of this grouping involved regular units of the armed forces of the Russian Federation – it is now about 3.5 thousand people. The Russian military contingent in the South-East, in the Transnistrian region of Moldova, controlled by Chisinau, too, in my opinion, may at any time be used for attacks on our territory and threatening our borders. Although there is, in our estimation, not so much, they're an auxiliary force to more than 20 thousand military in annexed Crimea are able to create to us additional problems," he said.
We will remind, earlier the President Petro Poroshenko said that the threat of full-scale aggression from Russia still exists.
Comments
comments