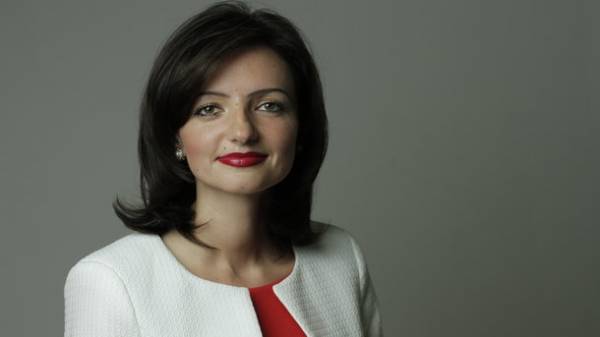 The EU assured that they intend to complete the process of providing bezveza Ukraine in the shortest possible time. This was reported by press Secretary of the Ministry of foreign Affairs of Ukraine Marian Betz, transfers "112 Ukraine".
"Today was a very positive decision. It was expected, as already has been positively assessed the work carried out in Ukraine… must pass the debate and decision on visa-free regime at the plenary session of the European Parliament. When it will be difficult to comment on because it depends entirely on the schedule of the European Parliament. The next step is approval by the EU Council and the signing of the legislative act. Here, the terms do not depend on Ukraine, is the internal EC procedure. We have received assurances from our European partners that this will be fast enough. They are interested in the performance of its obligations. We very much hope that this procedure will work as quickly as possible," – said Betz.
We will remind, on 28 February, the European Parliament and the EU Council agreed on a visa-free regime for Ukrainians. Ambassadors to the EU on 2 March 2017 on behalf of the Council confirmed the informal agreement on liberalization of visa regime for Ukrainians. March 9, the relevant Committee of the European Parliament supported the granting of a visa-free regime for Ukraine.
Now the agreement must confirm the EP at the plenary session, which is tentatively scheduled for April 3-4. Final approval of visa-free regime for citizens of Ukraine to be held at the meeting of the EU Council on foreign Affairs on may 11.
Comments
comments