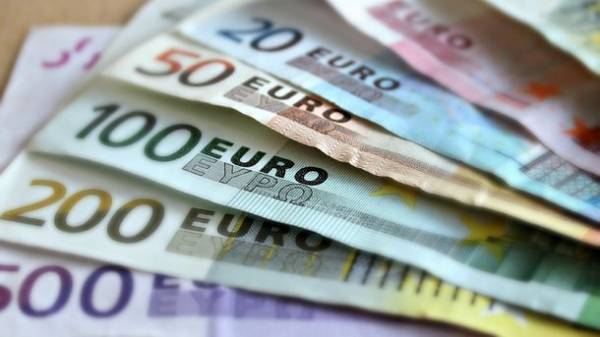 Spain 10-year old boy from Caldes de Monbus in the province of Barcelona and Autonomous community of Catalonia found by his grandfather wad of Bank notes of 100 euros, took them to school and distributed to classmates. Thus he "gave away" more than 10 thousand euros. This came to light when a teacher noticed the children have too large bills, reports The Local.
Catalan newspaper El Punt Avui said that the matter was resolved without police intervention because the family had not filed complaints.
Sources Europa Press assured that the issue has been resolved and the money was returned to the owners.
According to the newspaper, the money grandfather had set aside for necessary medical equipment for your grandma.
Earlier it was reported that 30-year-old driver from the Philippines became popular all over the world – he returned the money bag to the passenger.
Comments
comments