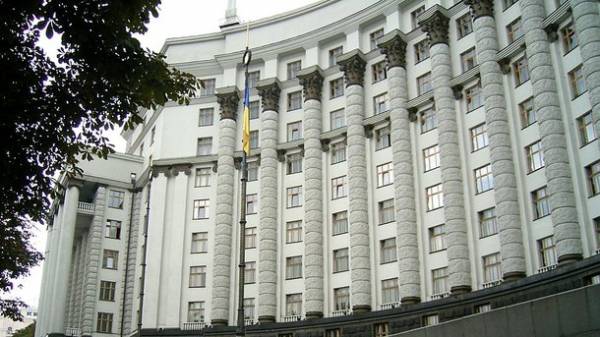 Management of administrative buildings of economic-financial Department of Secretariat of Cabinet of Ministers intends to spend 43,1 million hryvnias on overhaul of individual structures, internal engineering networks and landscaping elements of the government house and the club of the Cabinet in 2017. This is stated in the reply of the Secretariat of the Cabinet of Ministers on the request of the Agency "Ukrainian news", TV channel "112 Ukraine".
According to him, these works will be carried out after the approval of the procurement plan and bidding pursuant to the requirements of the legislation.
It is noted that in 2016, the Cabinet has spent 6.8 million hryvnias on repair of government house. In 2015, the Cabinet has not conducted the repair of the government house for the state budget funds.
Comments
comments