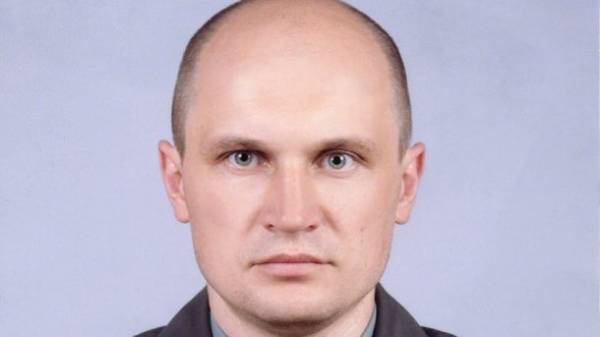 During the blasting of a car with Ukrainian law enforcers in the Constantine district, Donetsk region killed the Colonel of the SBU. This was reported by the press service of the Ministry.
"In the Konstantinovsky region of Donetsk region in the line of duty killed the employee of security Service of Ukraine, Colonel Yuri voznyi. A preliminary version of cause of death – the undermining of the car. Another three people are in hospital with wounds of varying severity", – is spoken in the SBU message.
It is noted that the investigation into this incident leads the military Prosecutor's office.
Also in the SBU said that Yuri voznyi became the twenty-third officer, who gave his life defending our country.
Earlier media reported that the car of the SBU were employees of the Department of kontrrazvedki.
Note that this is not the first victim of the Ukrainian secret service employee with the rank of Colonel.
So, yesterday, June 27, 8:16 law enforcement officers received a report that at the intersection of streets Solomenskaya and Alexis exploded the car "Mercedes". The fragments in the explosion scattered in a radius of about 100 meters and damaged other cars. Later it turned out that the wheel was Colonel Gur, the defense Ministry Maxim Shapoval.
March 31 in the center of Mariupol blew up a car with a Colonel of the security Service of Ukraine Alexander Kharaberyush.
Comments
comments