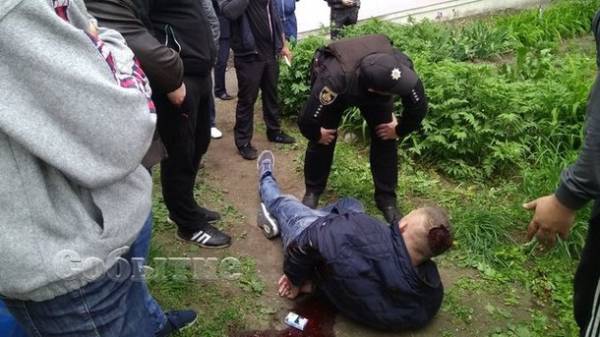 Kamensky factory district court of the Dnipropetrovsk region was released from custody and guard of the people's Deputy Dmitry Yarosh, Mikhail Navrotskiy, who is suspected of causing a gunshot wound. The Nawrocki changed the measure of restraint-hour house arrest, reports "Radio Freedom".
In court with the petition to change the measure of restraint from detention to house arrest – asked the protection of Nawrocki.
As told by the lawyer Sergey Pogosyan said his client will continue to receive treatment in a medical facility.
May 18, the suspect in the gunshot wound taxi driver Nawrocki chose a measure of restraint for a period of 60 days.
Yarosh has promised not to put pressure on the investigation and acknowledged that the Nawrocki himself to blame in the incident.
Comments
comments