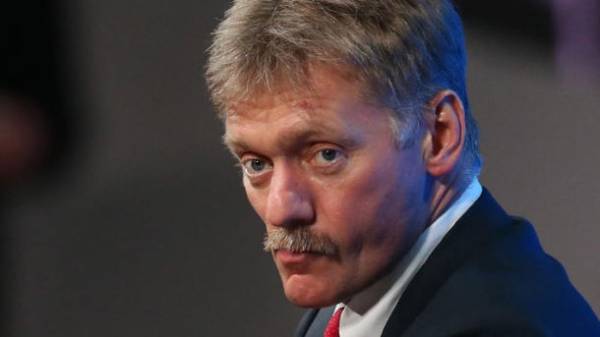 Russia intends to accept the decision of the International criminal court (the Hague Tribunal) at the suit of Ukraine. This was stated press Secretary of President Dmitry Peskov, reports "Interfax".
According to him, Russia can not accept the decision of the court as a party.
"The Russian side is a party to this proceeding. That is, if Russia does not recognize the decision of the court, then, accordingly, she would not be a party to this proceeding," said Sands, answering the question, does Russia recognise the court's decision, whatever it was.
Recall, 16 January the Ministry of foreign Affairs of Ukraine filed a suit regarding the violation by Russia of the UN Convention on combating financing of terrorism and the Convention on the elimination of all forms of racial discrimination international court of justice in the Hague.
As you know, on March 6 began a four-day hearing at the International court, in which were alternately made by the representatives of Ukraine and Russia, providing its arguments. Today's hearing ends with the statement of the Russian side.
Comments
comments