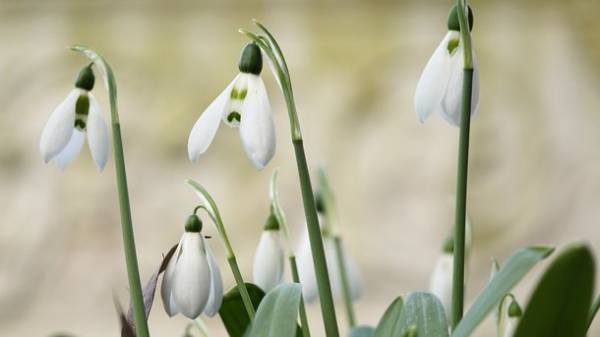 Today, March 8, is traditionally celebrated international women's day. This day to give attention and gifts for women and be sure the family: mothers, wives, girlfriends, sisters and grandmothers.
The website Today has collected the TOP 8 of the most heartfelt, sweet and funny greetings that you can send by SMS or tell in oral form.
***
Wish you happiness and love.
They are all more expensive gifts.
And let all dreams come true
In the day — March 8!
***
In honor of March 8
I want to wish You
Be like Cleopatra —
Every day to Shine!
I wish the bird of happiness
You can hold
And rest often
On the warm shores.
Love, goodness and light,
Comfort and warmth —
I wish all of this
Spring brought You!
***
March 8 — a wonderful day!
Let dreams come true
Good luck, happiness and love
You let smile.
***
Let your heart be filled with tulips
And violets, and lilacs,
Become a friend, very drunk
From love in spring day!
But keep the studs firmly,
To the brand not to lose.
Be playful, loud, brisk
And act on the "5"!
See also: What to give for March 8: TOP 7 practical gifts
***
Congratulations on March 8
And I wish from the heart,
What you did not know sorrow,
True all the dreams.
***
Women's day March 8
Congratulations brought:
You deserve diamonds,
A million scarlet roses!
Let the soul sing with happiness
And in the eyes shines a light.
Let the luck and hope
Will be with you for many years!
***
Let the first snowdrop
Will give You a tenderness!
The spring sun will give heat!
And the March wind will present hope,
And happiness and joy and only good!
***
In women's day I wish
Lie down comfortable on the sofa,
Let the husband would make a Cup of tea
And the bed carries the glass
Let the dishes wash up
And, groaning, wash floors,
And then the wine will open
And you can enjoy a delicious table!
Earlier Today, figured out what women want: the TOP 7 most desirable gifts according to the women themselves.
Comments
comments