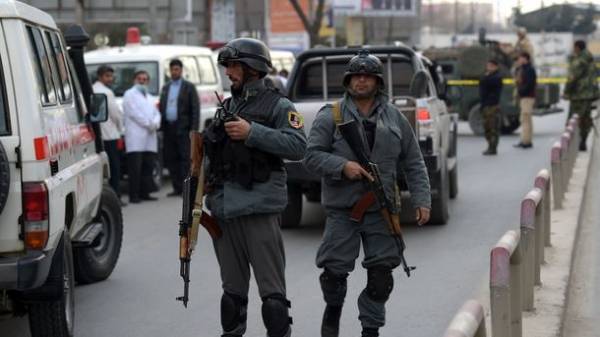 In the Afghan capital, Kabul – was a blast, and then began shooting. On Wednesday, March 8, according to Reuters.
The incident occurred near a military hospital in the district of Wazir Mohammad Akbar Khan, near the U.S. Embassy.
As reported by Khaama, the explosion occurred at the gate of the medical institution, after which the militants got inside the building, is shooting.
The exact number of attackers is unknown. No injuries were reported.
Earlier it was reported that in Kabul during the protests was a terrorist attack. Killed more than 60 people.
Comments
comments