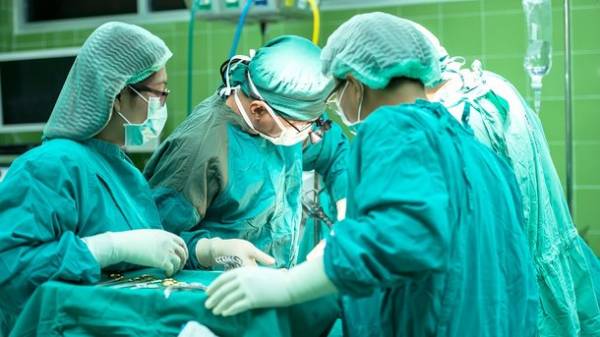 In Italy the 52-year-old Italian on the eve of March 8 gave its 44-year-old friend a special gift – his own kidney.
The woman required an emergency transplant due to a genetic disease – polycystic kidney disease. When the doctors started looking for a donor, it became clear that to give his kidney to favorite ready for her friend.
Read: the Man donated his own kidney to save wife
Doctors described the man's act as a manifestation of great love.
The operation was successful. Now both patients are under observation of doctors who assessed their condition as satisfactory.
Earlier it was reported that the inhabitant of the Dnepropetrovsk area has donated his own kidney to save his wife.
Because of untreated in childhood pyelonephritis after the birth of her daughter she began to refuse kidney, and doctors said that without operation not to manage.
Comments
comments