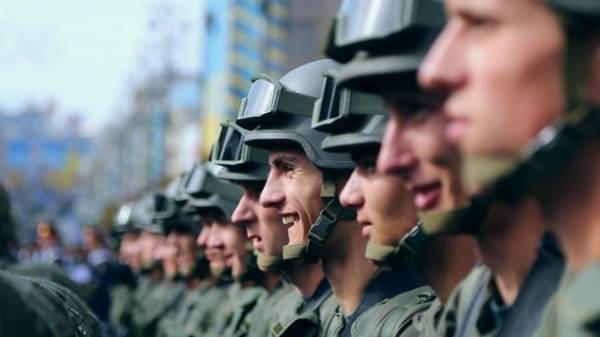 The Ukrainian government introduced the state enterprise "Design Bureau "southern" them. Yangel" (Yuzhnoye SDO, Dnepr) list of important state objects, which are protected by the National guard.
This is fixed by resolution of Cabinet of Ministers No. 106 of 1 March, amending resolution No. 628 dated 12 November 2014.
According to the explanatory note to the document, Yuzhnoye SDO will be ensured by state protection, "as included in the list of objects of state property of strategic importance to the economy and security of the state".
As you know, SE "CB "South" to them. M. K. Yangelya" is one of the main scientific centers of Ukraine, which possesses advanced space technologies. A significant part of the products and services exported, including the EU countries and the USA.
In the approved in November 2014 the list hasobject to be gasogene the National guard, includes, primarily, the nuclear infrastructure of Ukraine.
Comments
comments