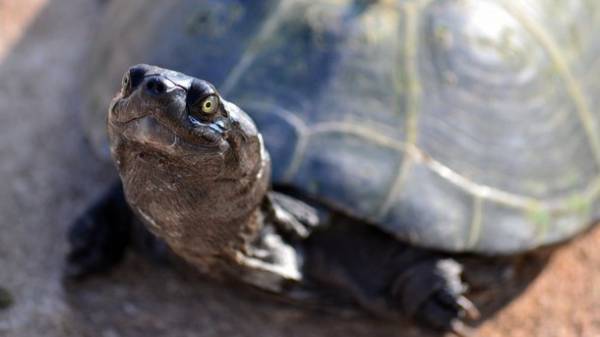 In Bangkok members of the Department of veterinary science of Chulalongkorn University was pulled from the stomach of the tortoise, who was given the nickname Piggy Bank, five pounds coins. Writes about this edition of the Bangkok Post.
According to Sunday World, just in the stomach of 25-year-old female sea turtles have managed to find 915 coins. The operation lasted four hours.
"It's hard to imagine how she swallowed such a quantity of coins," said the vet Pasakorn Brikshavana. According to the physician, is the first such case in his practice.
The animal will remain under the supervision of veterinarians for a week, and then will be transferred back to the zoo for Sea Turtle Conservation Center.
Many tourists, following the legend, throw coins in the tanks with the turtles to return to Thailand. The locals throw the money to these animals, relying on longevity.
Earlier it was reported that 15-year-old turtle named Bits, which weighs 68 pounds, was set fire to two houses in Texas San Antonio.
Comments
comments