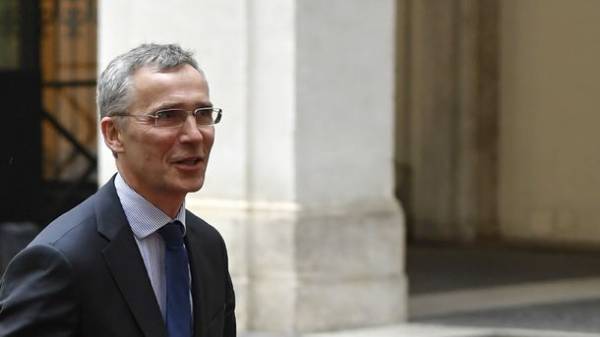 NATO Secretary General Jens Stoltenberg said that the Alliance is considering increasing the mission "Resolute support" in Afghanistan, a decision on this issue can be taken by June of the current year, the TV channel "112 Ukraine" with reference to AFP.
Stoltenberg in an interview with the newspaper Welt am Sonntag said that the organization was able to expand the mission, given the "tense" security situation in Afghanistan. By June, the Alliance can also make the decision to increase the period of placement of the numerical strength of the mission, which at the moment is one year.
The Secretary General also stressed that the organization intends to expand its efforts to combat international terrorism. According to him, in addition to the missions in Afghanistan and Iraq, the Alliance "has the potential for more". In particular, NATO can increase its cooperation in this field with Jordan and Tunisia, said Stoltenberg.
The UN mission for assistance to Afghanistan was established on 28 March 2002. From 1 January 2015 in Afghanistan is NATO's new mission Resolute support.
Previously, the Taliban claimed responsibility for the explosion at a military NATO base in Bagram North of the Afghan capital.
Comments
comments