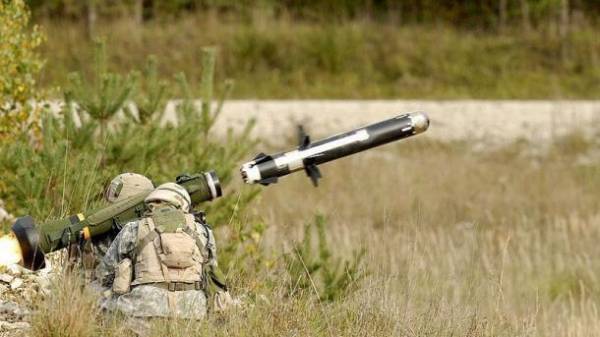 Moscow against Americans supply lethal weapons to Ukraine. This was stated by first Deputy Chairman of the Federation Council Committee on defense and security Frants Klintsevich, reports "RIA Novosti".
"As a military man would say that today the concept of "defensive weapons" is a relative term… the Position of Russia is absolutely certain: we are strongly against arms deliveries to the country where there is a "civil war", – said Klintsevich.
In his opinion, Ukraine asks the US is not defensive weapons, and lethal.
Klintsevich noted that the issue of possible supplies to Ukraine American weapons should be considered in close conjunction with other problems in Russian-American relations.
"I think it will rise up by our side in this way, if the supply really will become a reality," he said.
As was said yesterday the President of Ukraine Petro Poroshenko, the position regarding defensive weapons to Ukraine to the United States hoping to work within this budget year.
As it became known in late may, the White house submitted a draft Federal budget of the United States in the 2018 financial year, which envisages, in particular, assistance to Ukraine in different programs totaling about $350 million.
In turn, the Pentagon spokesman Jeff Davis said that the U.S. does not exclude the future supply defensive lethal weapons to Ukraine. In the Ministry of defence of the USA has said that plans to provide lethal weapons are evaluated in each case.
Comments
comments