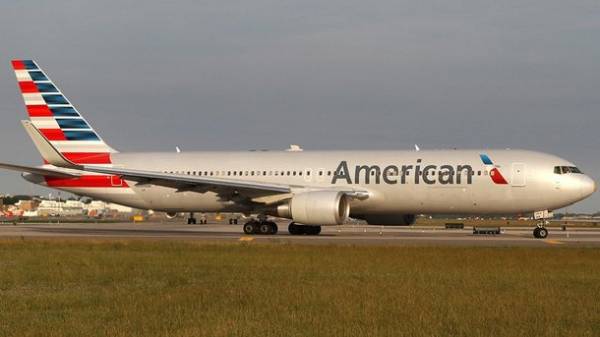 In the US the passenger jumped out of a plane after trying to bite a flight attendant, according to "life" with reference to Agency Associated Press. The incident occurred may 25 at the international airport Charlotte Douglas in North Carolina.
Flight 5242 American Airlines went into new Bern. During taxi 22-year-old Tu LON Sein stood up from his seat and tried to open the main door. The flight attendant and two passengers wanted to stop the young man, in response, he tried to bite airline staff.
After that, the man opened the door and jumped out of a plane. As noted on Friday, a young man appeared before the court, he was accused of assault and intimidation of a crew member.
Comments
comments