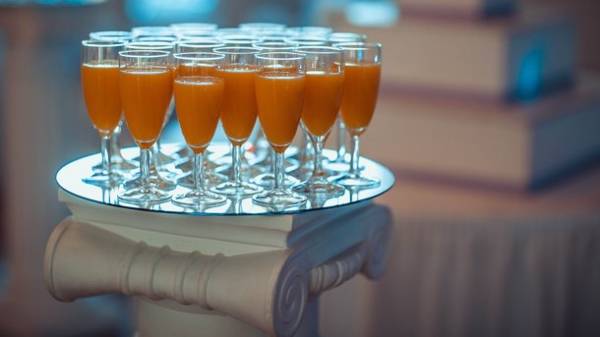 In Spain in one of the restaurant there was an incident – ran 120 clients who didn't pay the bill, reports BBC News.
According to the newspaper, they owed the school two thousand euros.
It is noted that a strange incident occurred in the city Bemire in the North-West of the country. According to the owner of the restaurant El Carmen, guests were born in Romania and was celebrating the christening of the child.
It is known that before the Banquet they made a payment in the amount of 900 euros per stay in the restaurant managed to eat a starter, a main dish and drink 30 bottles of various alcoholic drinks.
Guests fled the restaurant before the dessert.
"It all happened within minutes," recalls restaurant owner Antonio Rodriguez, who told the police everything I knew about these customers. The guards have been unable to find any one escaped.
Rodriguez does not believe that he will reimburse you. According to the businessman for 35 years in the restaurant industry, he is first confronted with a similar incident.
Comments
comments